Julius Achon with Eloise Wellings
Julius Achon was abducted by the Ugandan Rebel Army as an 11 year old boy. He managed to escape from his captors, and ran over 300km to reach his home. Julius soon realised that he was born with a natural ability as a runner. It was this talent that led him to compete in two Olympic Games for Uganda. When Julius returned home, he found his village was suffering. He shared his story with Australian Olympian Eloise Wellings, with whom he formed an instant friendship and together they started Love Mercy Foundation.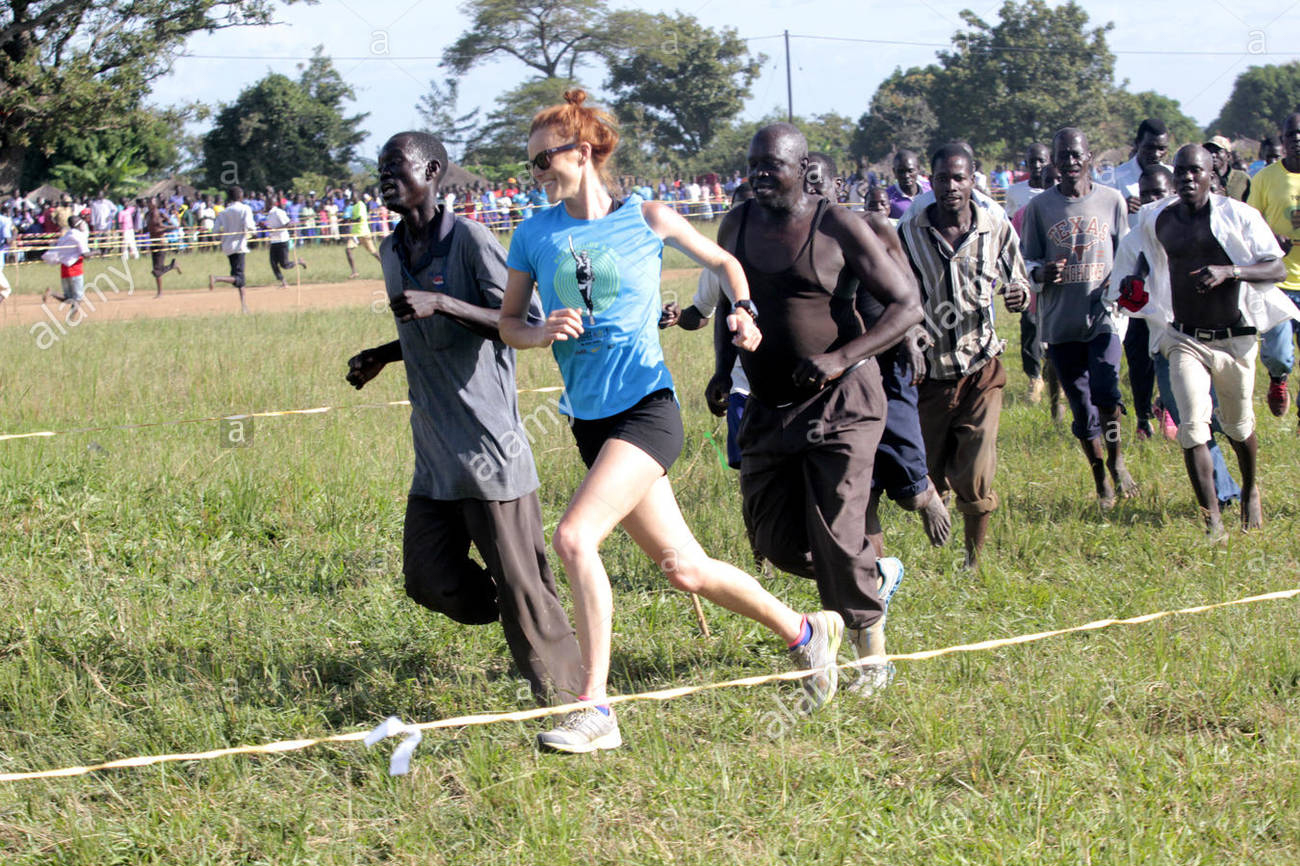 Love Mercy exist to transform communities in Uganda by using simple solutions to poverty and by empowering women and girls to access education, health care, and income generation.